We Will Meet or Beat our Competitor's Quotes!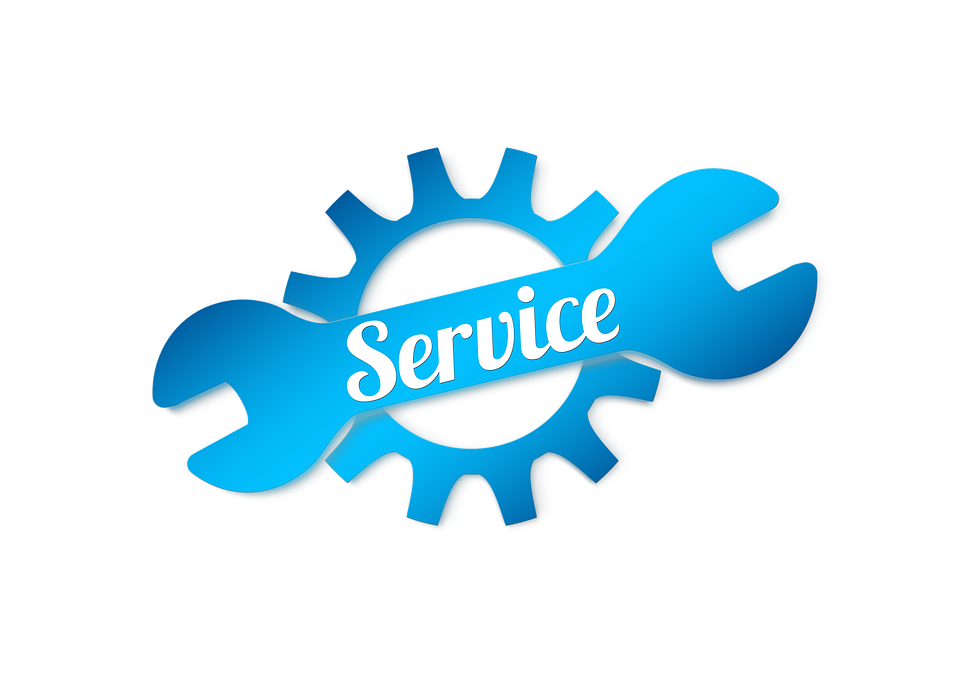 General Repair & Maintenance
In need of General Maintenance and no where to go? Look no further, at Atlas Garage Door we cover a vast variety of problems you may be experiencing with your garage doors. We do check-ups, diagnose, and repair on any and all issues you may be experiencing. 
When it come to your garage door, you need reliable parts which will work for a long time. At Atlas Garage Door, we understand that our customers should have a garage door that continues onward, and with our general repair and maintenance, you'll swear by our name.
Despite the sort of garage door you need, we are here close by to help. If your garage door is working properly, you're in a great spot to get ready for maintenance and upkeep to refrain from having any major, unexpected work in the near future.
At Atlas Garage Door, we provide the "BEST OF THE BEST" service. We know how important your garage door and home is to you and we make sure that you are satisfied with our work. We will work with you to make sure that you are completely satisfied with out work. For a free estimate click on the call now button listed below and one of our team members will pick up shortly. 
Broken Spring Replacement
The time length your springs will depend on the amount of cycles (with one cycle being opening and closing your garage door) that have been used for your garage door. A new and freshly installed garage door spring will typically last around 10,000 cycles. If used on a daily basis with multiple openings and closings, your garage door springs will last around 7 years. Each time you use the garage door, it puts weight on the springs, so the more you use the door, the more you'll shorten its lifespan. Another factor which reduces the lifespan of a spring is rust which causes corrosion to the spring and results in malfunctioning. For maintenance, the springs should be lubed up and readily taken care of.
Broken springs can be a real pain for any home owner. We replace/ repair torsion springs and  extension springs to make them work just like new, making sure each and every one of our clients is satisfied. If your spring is toward the end of its life, please make sure to take care of it as soon as possible. Atlas Garage Door is always here to help 24/7 for whenever you need us the most. Click on the call now button below and speak to one of our team members.
New Garage Door Installation
If you're looking to install a new garage door, Atlas Garage Door is here to help. Below is listed some of the garage doors that we supply.
Steel Garage Doors
When preferring a door that is reliable and cost efficient, a steel door may be your best option. They do not require much maintenance, and which works well with any homeowner's budget. Here at Atlas Garage Door, our steel doors are rust proof which is always a plus to our clients! Another great feature about our steel doors is that they are dent resistant. Steel doors are also very reliable and can be easily painted over to create a beautiful finish for your garage and home.
Wood Garage Doors
For homeowners who want a classic and aesthetic look for their home, a wood garage door may be the best pick. Although they are a bit more on the pricey side compared to a steel door, they are still well in budget, and look amazing once fully setup. Wood doors help keep the garage insulated, are stylish and sturdy. At Atlas Garage Door we make sure the wooden doors which we supply are high quality and make sure that they will last a long time. Feel free to call us at any time to speak with one of our team members about our wooden doors!
Glass Garage Doors
If you would prefer a modern feel and look to your home, a glass door will do just the job. With wood or metal options we can assure you that you will be satisfied with the finished product.  Our glass doors are tested to be strong and durable which will result in long lasting life of the garage door. Atlas Garage Door makes sure that you are satisfied at all times. If you have any questions regarding any of our doors, please make sure to call us and we will help you on your way!
Want a new garage door but don't know where to look. Here at Atlas Garage Door, we provide high quality doors ranging from Amarr to Clopay for all your installation needs. Setting up an appointment is easy, click the call now button to speak with one of our team members to get started!
Rollers and Cables are very key aspects to your garage door's maintenance. The Garage door is guided by rollers which allow for the door to move properly. When our team members replace these parts, we use high quality equipment to make sure your rollers and cables last, and your garage door is functioning properly. Cables are extremely important for making sure that your garage door is working properly since they prevent your garage door from slamming harshly and damaging any other component on the garage door.
Atlas garage doors always does a thorough check up on these important parts. We give honest feedback to you, and make sure that you and your family are safe from any malfunctioning waiting to occur. If you have any suspicion of your garage door rollers and cables working out of whack, please give us a call and we will sort your problems out for you.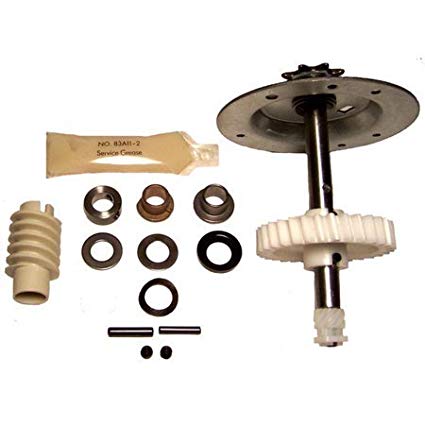 Hardware, Gear Sets & Carriages
Looks are not everything when it comes to garage doors. Although we supply beautiful garage doors, we also make sure they work properly. Atlas Garage Door specializes in installing high quality gear sets, carriages and hardware, we can assure you your garage door will work as great as it looks!
WE PROVIDE OUR CUSTOMERS WITH:
● Premium decorative garage door handles
● Fleur-de-lis
● Decorative nail heads
● Metal decorative hinges
● Decorative lift pull
● Garage ring pulls
● Locks Cable drums
● Spring shafts
● Winding cones
● Torsion springs
● Stationary cones
● Spring pads
● Center bearing plates
● Top roller/bottom lifting brackets
● Hinges
● Tracks
● Back hangs
● Door arms
● Jambs
Keypads, Transmitters, Circuit Boards & Remotes
Keypads, circuit boards and transmitter are a crucial part to your garage door. When configured properly, your garage door will open and close efficient and smooth. We provide top quality brands including LiftMaster, Genie, Allstar and many other brands at your convenience.  
Need a New Remote?
If you are looking to replace your old garage door remote or are seeking to program a new one at Atlas Garage Doors we are here to help. Since each remote is unique and offers different features, we help guide our customers to pick the best remote to suit their needs.  
Keypad
Keypads allow you to enter your garage by typing in a unique series of numbers. This feature does not require a key which prevents unwanted mishaps from happening. If interested in purchasing a new keypad we can always help with that, please click on the call now button listed below to get started today.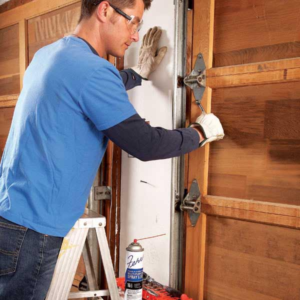 Just like any other form of equipment, garage doors too need to be tuned and maintained. At Atlas Garage Door we make sure your garage door is operating smoothly, so you do too. 
With our Door Tune-Up we Provide:
● Multipoint safety inspection
● Lubricate moving parts
● Rebalancing
● Inspection of motor rail
● Adjust motor setting
● Inspection of the key components including springs, hinges and rollers
● Tighten the nuts and bolts
Give us a call today and ask about our Door Tune-Up for a free estimate!
For any More Questions or Inquiry
We love helping our customers find the right product or service that best fits their needs. Please feel free to contact us 24/7 with any questions or concerns you may have.